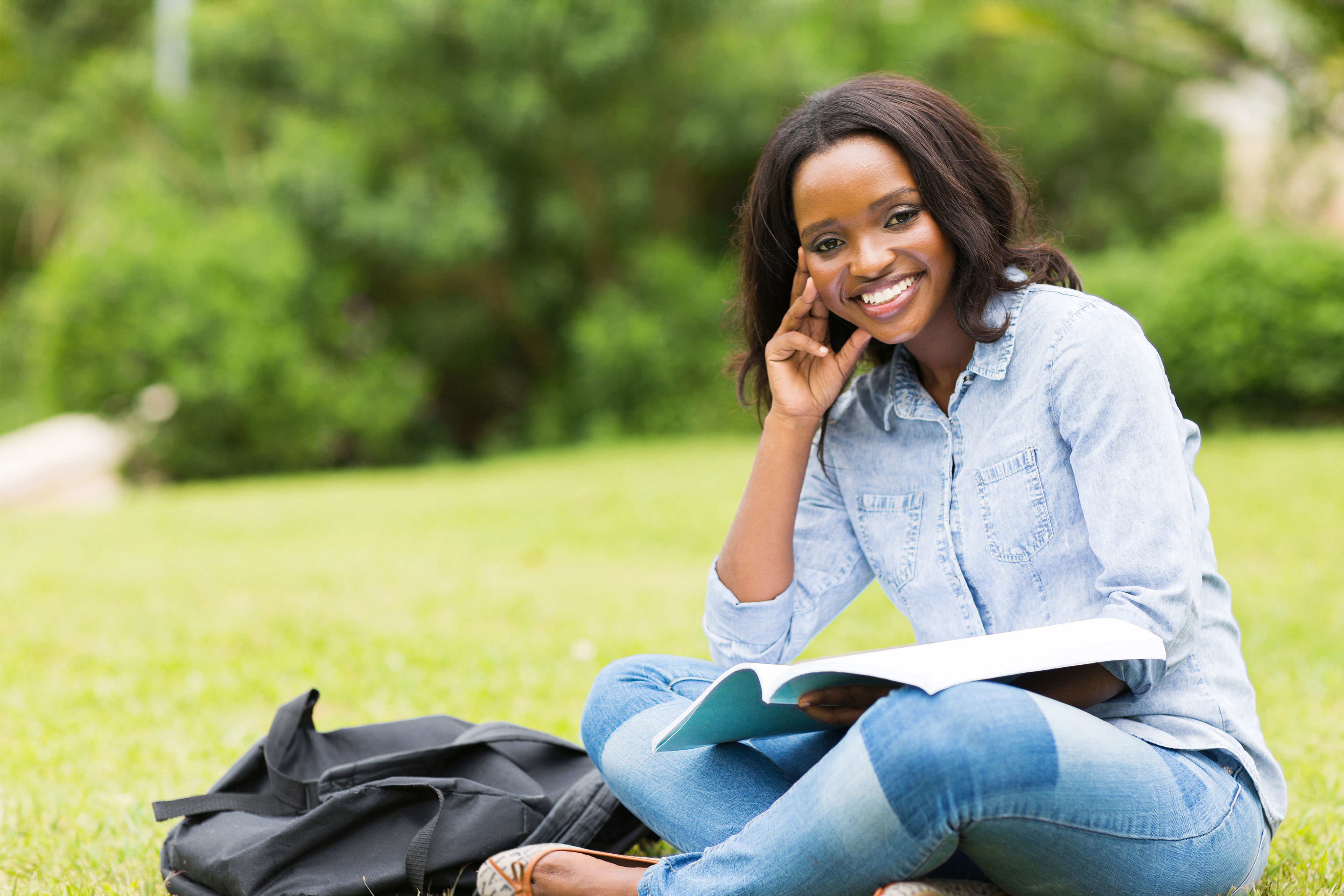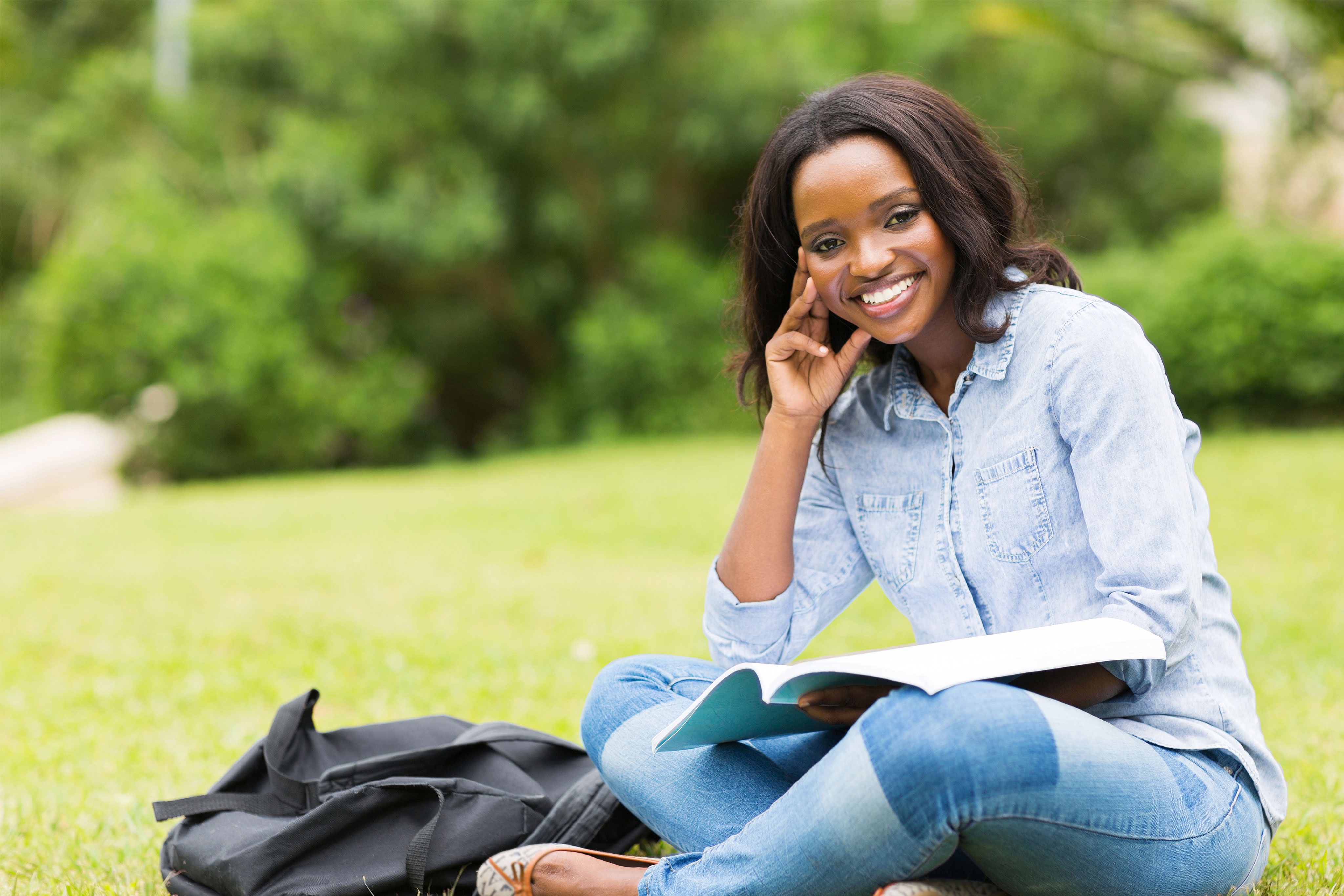 intro block
Explore the perks that Mississippi Job Corps Center has to offer.
Job Corps is the nation's largest FREE residential education and job training program for young adults ages 16-24
FACILITIES
Mississippi Job Corps Center is located on 32 acres in a residential neighborhood in Crystal Springs, Mississippi.
RECREATIONAL ACTIVITIES
We want you to have a fun time! Feel free to suggest additional activities to our rec staff.
At Mississippi Job Corps Center, students find our recreational activities to be a fun and exciting way to socialize or relax at the end of the day. We value our student's feedback and conduct regular surveys to improve our recreational programs.
STUDENT PROGRAMS & ORGANIZATIONS
We want your time with Job Corps to be enjoyable. Join an organization and make new friends!
Keepers of the Culture
The Keepers of the Culture are the voice of our students and play a key role in the operation of the center. We encourage all our students to join the Keepers of the Culture. The Keepers of the Culture Council is composed of Executive Board officers, Vocational Representatives, and Area Student Leaders. The Executive Board members are the President, Vice President, Secretary, Treasurer, and Community Coordinator. Vocational Representatives are student leaders representing each career training program on center. The Area Student Leaders are mentors, recreational aides, residential advisors, safety marshals, and student tour guides. In their weekly meetings, Keepers of the Culture representatives make recommendations to the Center Director about rules affecting students including enforcement of rules. The Center Director also consults with the Keepers of the Culture before introducing new rules for students. Keepers of the Culture members also have the responsibility to: • Be a positive role model to the other students. • Assist in the decision-making process with the Center Director and Senior Management Team relating to policies affecting student life on and off campus. • Develop leadership skills. • Practice self-government and have input on center policies. • Learn and practice positive leadership and socialization skills. • Assist with tours on center. • Work with all departments through the Keepers of the Culture Committees. • Host activities for the student body. • Work closely with the Business-Community Liaison to bridge the gap between the Job Corps program and the community. After 30 days of enrollment at our center, you may apply for the Leadership Training Class. After you complete three weeks of leadership training, you can apply for Keepers of the Culture membership.
Boys to Men
Boy to Men's mission is to attract, recognize, reward, and advance student success by teaching leadership concepts to the young men of Job Corps. The organization promotes intellectual growth, cultural enrichment, and social development as values to be upheld. Along the way, members will learn team-building concepts, critical goal-setting skills, and proper etiquette in the business arena, and will put these concepts into practice through community service projects. Boys to Men seeks to foster brotherhood, service, character, heritage, truth, and knowledge in the young men of Job Corps.
Book Club
A good book not only gets you caught up in its story but takes you to places you have never been and introduces you to characters with backgrounds and views that are different from your own. By experiencing these new places, events, and characters, the reader's perspectives expand, their understanding of the world grows, and they become wiser and better people as a result. Reading is an important life skill, but it's also simply fun, even more so if your friends are reading the same book. In this spirit, our Book Club brings students from different backgrounds together to discuss deeper topics and grow their friendships through a similar interest: reading.
Leading Ladies
At Leading Ladies, we strive to increase the visibility of women in leadership both inside the Job Corps Center and in the community at large, as well as grow the confidence and voice of women on campus. We focus our attention on leadership, diversity, mentorship, and service. Members will learn team-building, goal-setting skills, and how to navigate the business arena, and will put these concepts into practice through community service. Membership is open to any women who strive to be leaders.
COMMUNITY SERVICE
Fostering positive relationships with the communities our centers are in is a key part of what Job Corps does. This can mean performing work in the neighborhood that aligns with a student's career pathway, such as building new playgrounds, patching up sidewalks, or cleaning up parks. At the Mississippi Job Corps Center, it also means assisting the following organizations with their important work: • Chautauqua Park Christmas Lighting • Garden Club • Keep Copiah County Clean • Tomato Festival
EXPLORE YOUR JOURNEY AT Mississippi Job Corps Center
LEARN MORE ABOUT OUR PROGRAM BY DIVING INTO THE PILLARS OF SUCCESS